Yanhua Mini ACDP Master Basic Plus Porsche BCM Key Programming Module
Yanhua Mini ACDP host device + Porsche BCM key programming module, supports Porsche year 2010-2018 adding key and all keys lost without soldering.
Yanhua Mini ACDP Plus Porsche BCM Key Programming Module


Cayenne 2011-
Panamera 2010-
Macan 2014-
911 2011-

No need to remove chip
No need soldering
No need to cut the line
No need to lift the pin

1.Overturn the traditional work mode: Single operation is changed to team cooperation.
2.Change of operation mode: PC operation is changed to mobile phone operation
3.Change of test connection mode: Electric soldering iron is changed to no-solder dedicated connecter.
4. Change from artificial observation to intelligent monitoring: Artificial observation/trying is changed to automatic detection algorithm, graphical indication the reliability of connection. Ensure tha data is not damaged and lost.
5.Change of service mode: Offline service is changed to online synchronous service.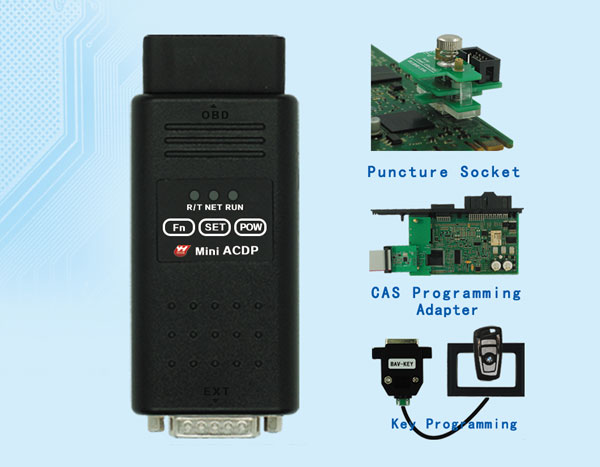 ICP: Memory and MCU programming In Circuits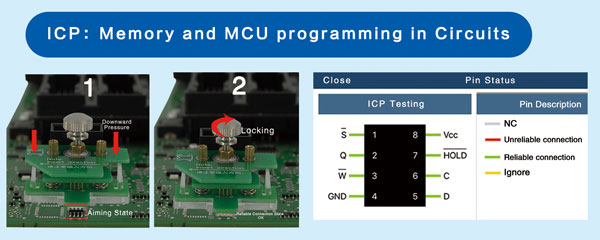 MCU programming in Circuits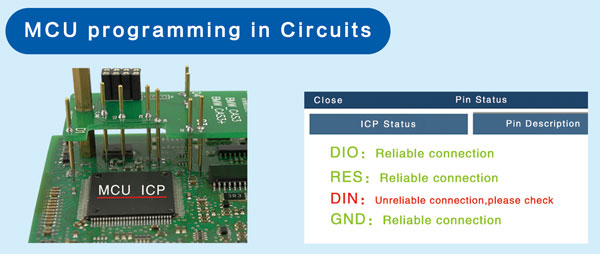 Operating system:

IOS: Phone/Tablet
Android: Xiaomi, OPPO,Samsung etc Qualcomm chipset mobile phones (DOESN'T support Huawei)
PC

Yanhua ACDP Function:

1. Memory programming:
Support 93/24/25/35/95 series EEPROM in circuit (ICP)and on board(OBP)programming and parts of Freescale/ NEC MCU in circuit programming(ICP)
2. BMW module programming:
(1) Support CAS1 -CAS4+ and FEM/BDC IMMO key programming, mileage reset, program recovery.
(2)BMW ECU data reading and ISN code reading.
3. VW module programming: MMC instrument
4. Instrument mileage and airbag ECU reset/maintenance is under development.
5. Benz, BMW, Audi and various models are upgraded successively.


Yanhua Mini ACDP Porsche BCM Key Programming Module

Supports Add Key and All Keys Lost
Supports new Porsche year 2010-2018

No cutting lines
No dismantling
No soldering
No need to remove components
No risk of damaging BCM module

1.Set anti-theft data reading and writing, anti-theft data calculation, key programming in one.
2: The interface board replaces the welding wire, the pin connect with intelligent detection, and the data reading and writing is safe and reliable.
3: With the key refresh function, No longer afraid of loss caused by key be locked.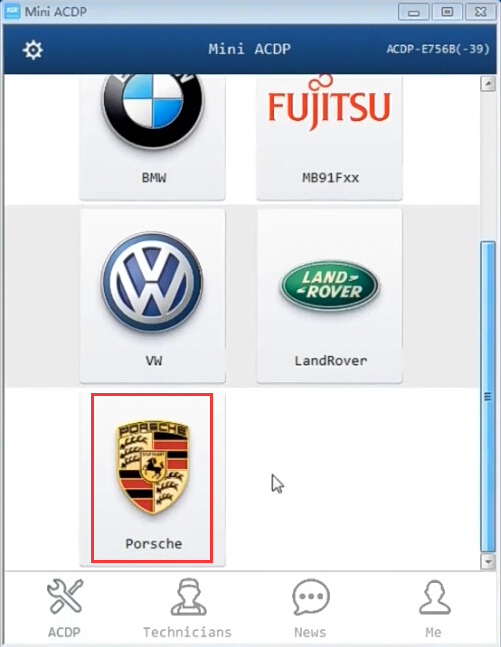 Supports Porsche BCM Mask 1L15Y 5M48H 1N35H and 2M25J Key Programming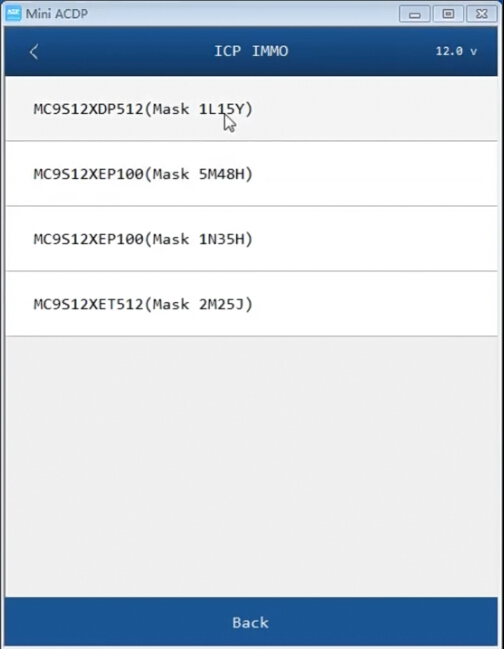 Packing List
1set Yanhua Mini ACDP Porsche BCM Key Programming Module
1set Yanhua Mini ACDP Basic Module