SVCI J2534 FVDI J2534 for FOR-D/MAZ-DA/TOYO-TA/HON-DA/Jang-uar/Lan-dRover stop update
Special Price
$60.00
was
$110.00
FVDI J2534 for FORD/MAZDA, easy to install, no need virtual machine, support SAE J1850 programming.
it has been stop supporting update.
It stop supporting future update.
FORD V105
MAZDA V105


FVDI J2534 Specification.pdf (1.33MB)
FVDI-J2534 is compatible with FORD/MAZDA/TOYOTA/HONDA/Janguar/LandRover software.
Important! About Switch Button:
Pressed: J2534 Mode
Released: ELM327 Mode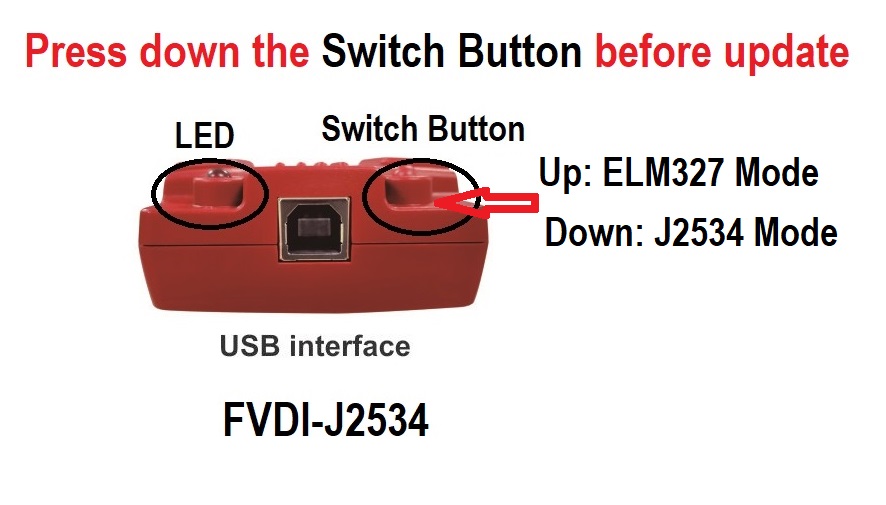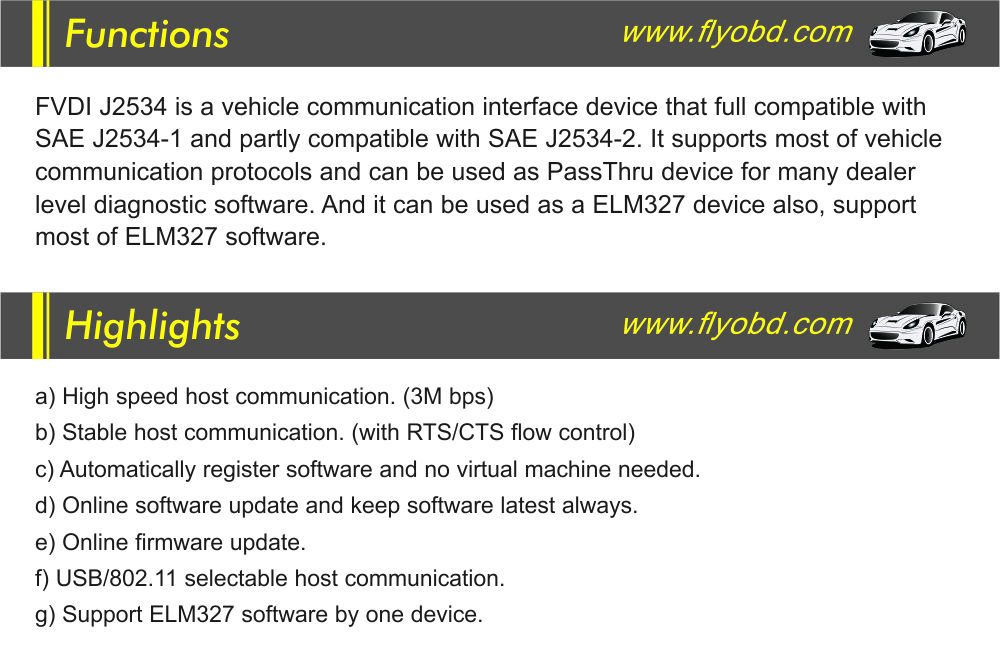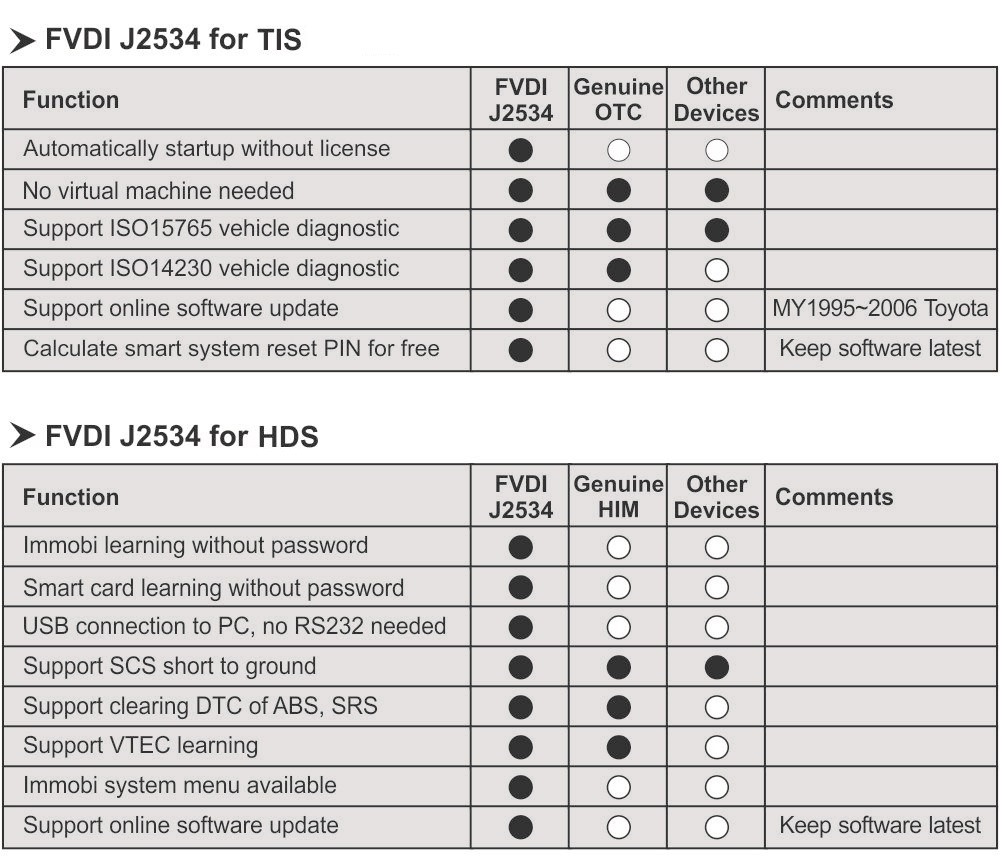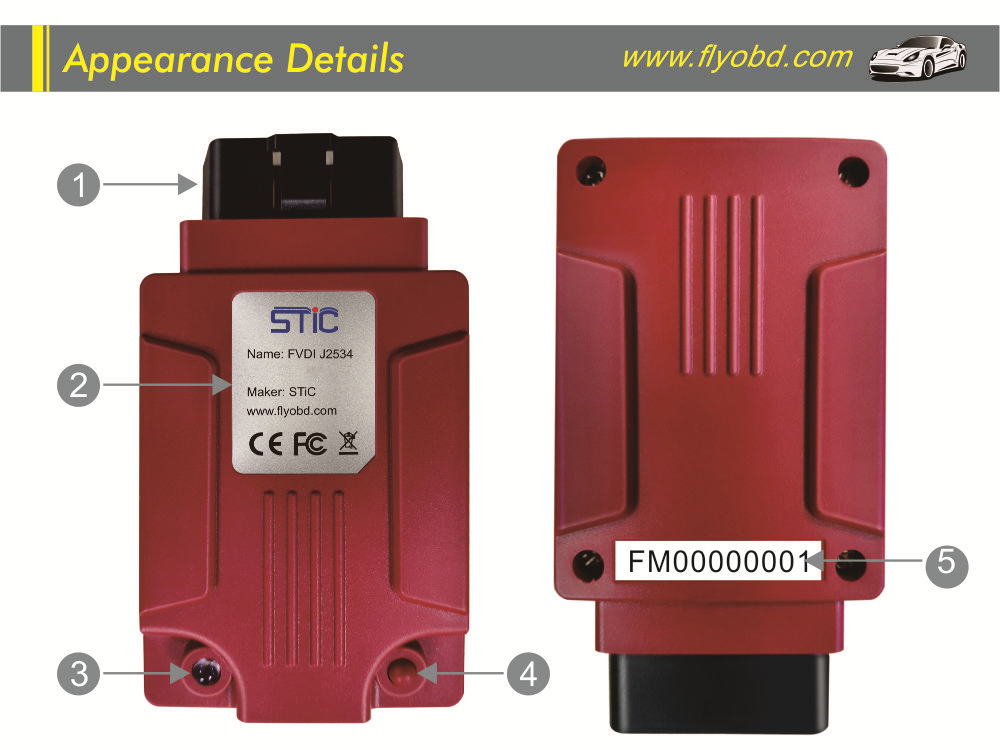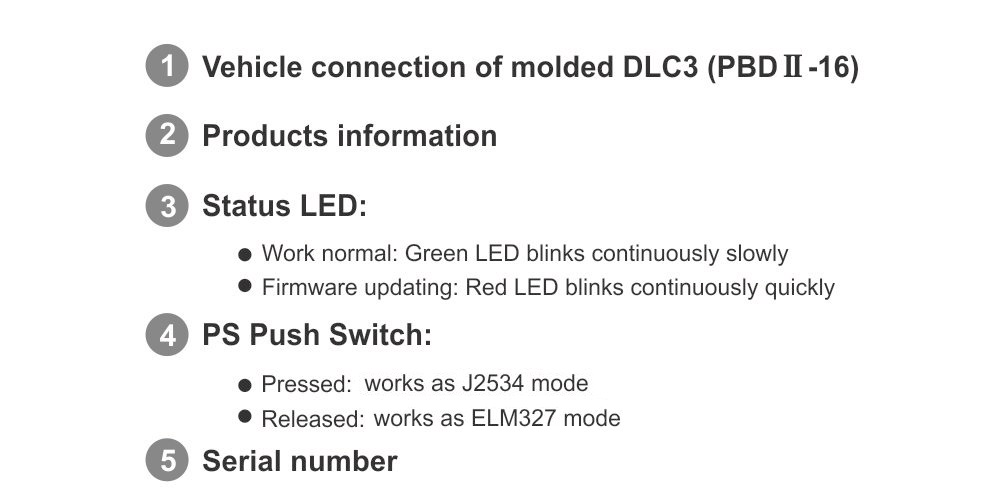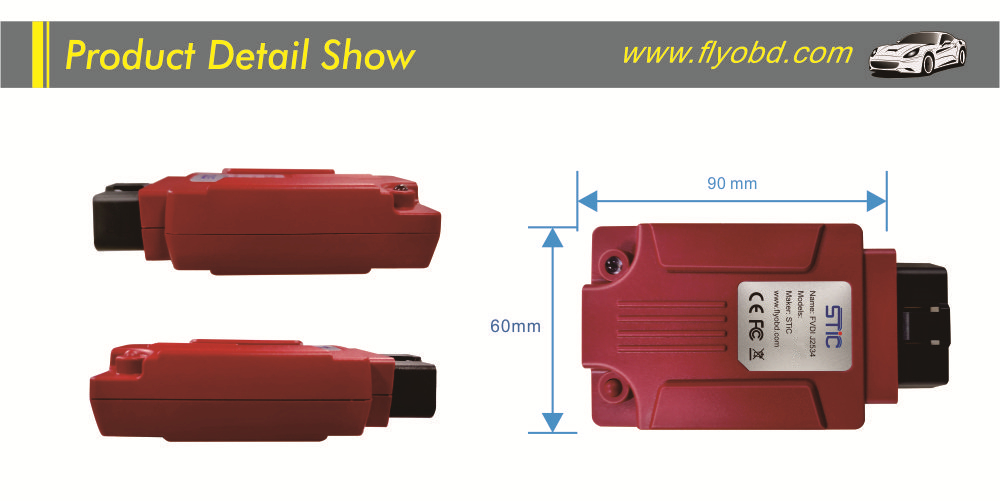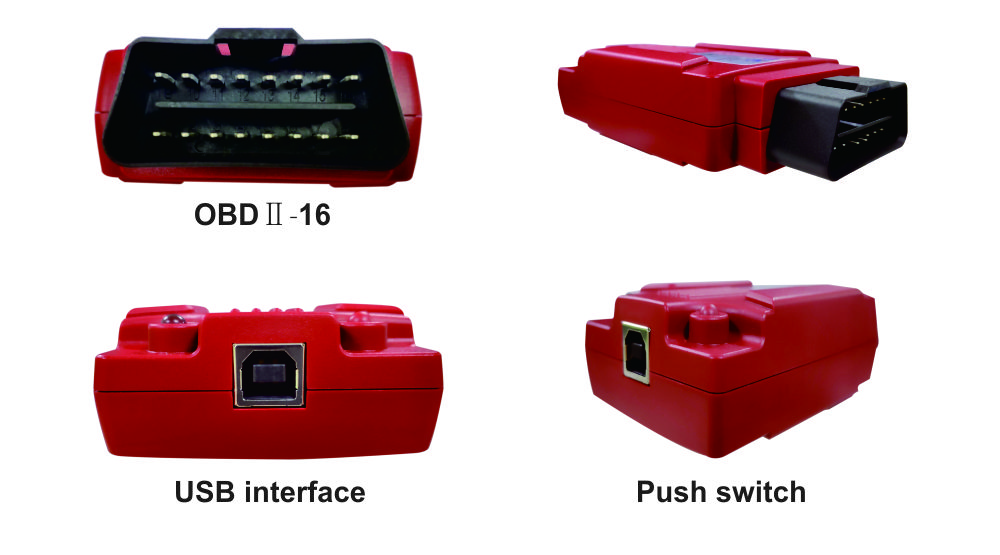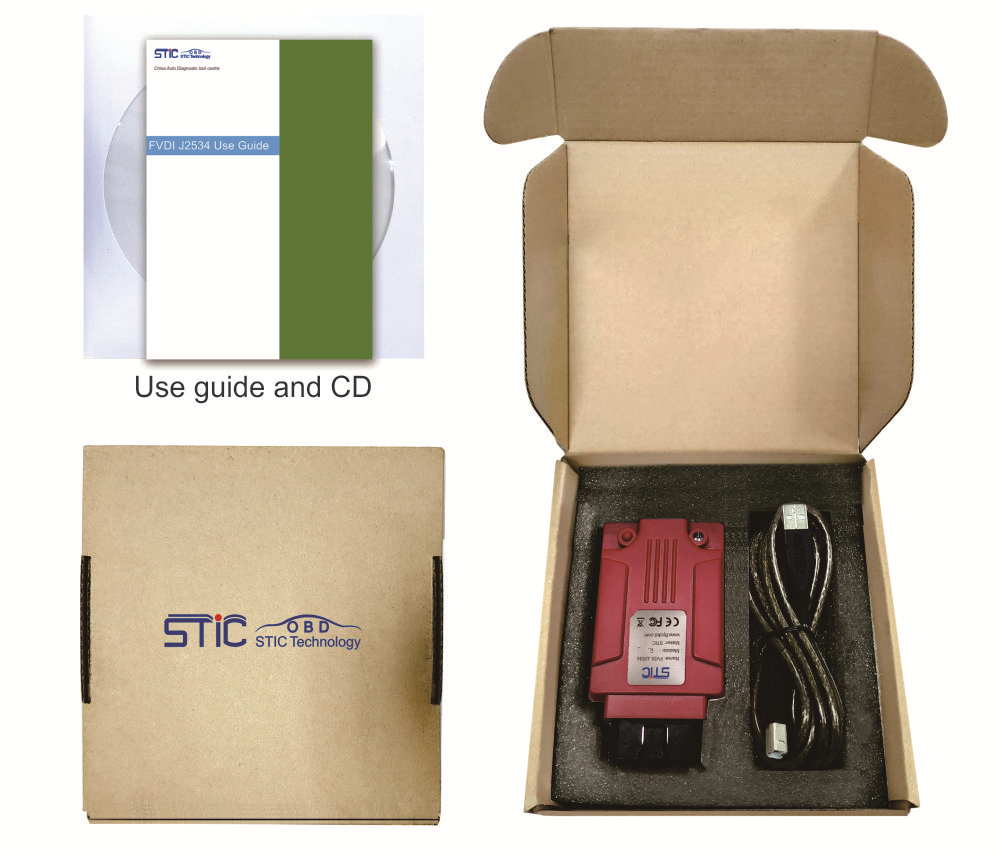 Feedback from buyers:
* yesterday check in ford transit 2003 --- work perfect
this is complicated vehicle, it has old protocol,  comunication work very good,  you device its better than VCMii, no need virtual instalation.