Please note:
Before install FVDI software, please close all anti-virus software. otherwise, you can't install FVDI successfully.
After install FVDI software, if you get Error 5, how to solve the problem?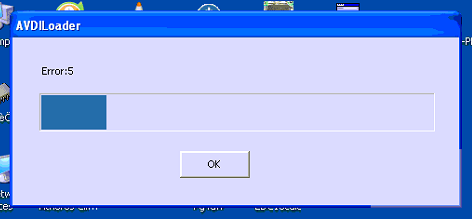 please first try to install FVDI driver manually.
How to install FVDI Driver manually?
Go to Program file - Abrites Commander Software List - USB Interface Drivers
If Install FVDI Driver manually doesn't help you, please take a look at this video:
www.fvdiobd.com/download/FVDI_Error5.rar
From this link, you can download the video.
Special Price

$150.00

was

$192.00