32MB Card for GM TECH2 (GM OPEL SAAB ISUZU SUZUKI & Holden)
32MB CARD FOR GM TECH2

Description:
Works with GM TECH2, contain the latest software for GM TECH2. It has six kinds of software, SAAB, OPEL, GM, ISUZU, Suzuki and Holden. Customers can choose one type of software to be loaded to this 32MB Card.
Software List:

GM
GM-English         33.004 1991-2014
GM-Spanish       31.007   1991-2014
GM-French          32.007  1991-2014
GM-Portuguese  32.007  1991-2014
GM-Japanese     32.006

OPEL
OPEL-English      Newly Update to V180      1997-2014
OPEL-Italian        133.001 1997-2012
OPEL-Spanish    91.001 1997-2009

SUZUKI
SUZUKI-English   01.210.020

SAAB
SAAB-English     148.000

ISUZU
ISUZU-English Can Line 107.021 2006-2010
ISUZU
ISUZU-English K Line 11.640 1998-2011

Holden
Holden-English  149.000 1999-2013 (For North American Area Only)

GM Tech2 Card Opel Software Update to V180 Support Cars from the Year 1997 to 2014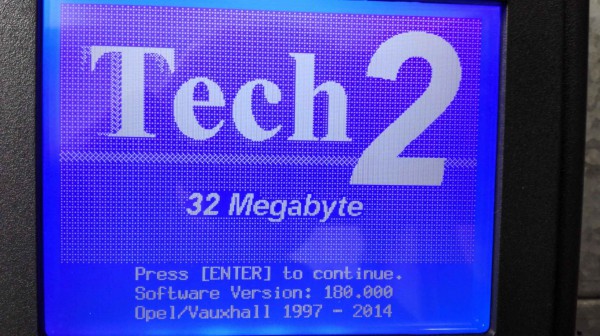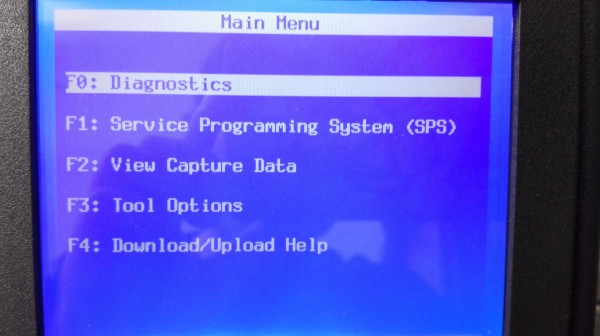 Package List:
1pc x 32MB Card for GM TECH2